Looking for an MOT Garage in Prescot
Posted on May 5, 2017 by Anthony Dwyer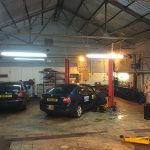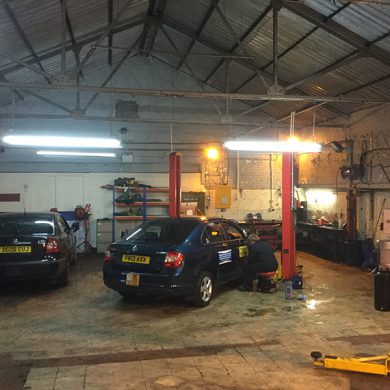 Adhering to the yearly MOT test requirements and looking for an MOT garage in Prescot does not have to be stressful for any vehicle owner. You want your vehicle to pass roadworthiness, vehicle safety and exhaust emissions tests every year under a licensed MOT center. Huyton Lane Garage is a government licensed garage that offers the best and most reliable MOT testing services for all vehicles. Having been in business for more than 23 years, Huyton Lane Garage is a reputable auto garage which prides itself in having highly trained professionals whose aim is to provide the best MOT test services in the United Kingdom. It does not only provide MOT test services but also offers diagnostics and repairs for those vehicles that fail the MOT test.
All makes and models are catered for and you do not have to worry about the age of your car. In Prescot, looking for an MOT garage becomes easy once you get your car to the Huyton Lane Garage for an MOT test. Being a family business, it strives at ensuring that a customer's needs are first understood in order to develop a better anticipation on how to offer help and solve any arising vehicle issues. During the MOT test at Huyton Lane Garage, the following parts of your vehicle are checked: fuel system, vehicle and full body structure, seats and seat belts, tyres and wheels, brakes, mirrors, doors, windscreen, lights, bonnet, suspension, horn, wipers and washers, vehicle's registration number and plates as well as the steering wheel.
When looking for an MOT garage in Prescot, Huyton Lane Garage is the place to go. The necessary equipment and expertise is available to ensure that your vehicle passes the MOT test. You do not have to worry about your certificates expiring because Huyton Lane Garage has got you covered with their regular and reliable MOT test services. The services are all offered at an affordable price and you are guaranteed to get value for your money. Are you looking for a reliable MOT garage in Prescot? Why don't you contact Huyton Lane Garage today and get exemplary services on MOT testing? This will help to expel future recurring worries about the MOT test.