Auto Electrics in Huyton
Posted on May 20, 2017 by Anthony Dwyer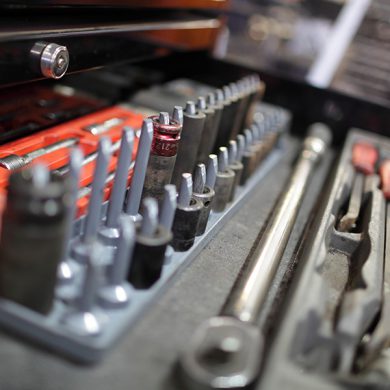 Are you in dire need of service for your auto electrics in Huyton? Go for the very best in the business. Huyton Lane Garage has over two decades of experience delivering quality service, and this is all brought to bear whenever we are called to a job. The electrical capabilities of the modern car can be both a blessing and a curse. While they are available to make your driving experience as seamless and enjoyable as possible, if some of them succumb to any fault, you may be left stranded with no clue as to what is going on. It is at these moments that timely help is most appreciated, and in our case, readily given.
There are many things that could go wrong with your car electrics in Huyton. Auto electrics services have the responsibility of accurately pinpointing the fault and sorting out the issue. Anything ranging from the batteries to internal accessories like the air conditioner could be at fault. Whatever it is, our technicians will use the latest computer technology to identify it before getting to work. Our auto electric services cover diagnostics, non-runners, car batteries, security systems, starters, alternators, and air conditioning. All our technicians are highly trained and experienced, with years of experience in delivering quality service in their fields. Our sole aim is to get you on the road again as soon as possible.
Thus, those in need of auto electrics in Huyton have no reason to worry. With Huyton Lane Garage, they can have all their needs met, and with some class as well. As a family run company, we adhere to traditional values cherished by people both far and wide. Whether you represent a domestic, commercial, or industrial background, we would like to get to know you so that we can better anticipate your needs and offer better service. Call Huyton Lane Garage today to find out more about what we have to offer. By deciding to reach out to us, you can save up to 60% of what you might spend by going to a traditional dealer.