Need a Car Service in Prescot?
Posted on July 30, 2017 by Anthony Dwyer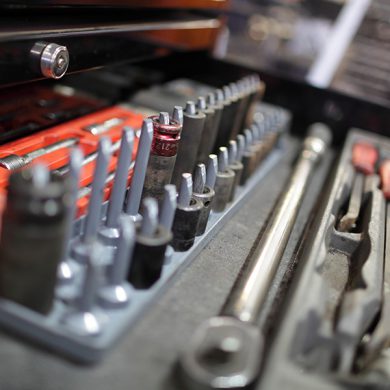 When you need a car service in Prescot, Huyton Lane Garage has the qualified technicians of a large car dealer for half the price. Their garage has everything you need to keep your car running efficiently. They are licensed by the government to perform MOT tests, and have experienced professionals to do any type of service, including electrics, tyres, and diagnostics. Whether you need a routine service or have a serious problem, they will get to know you and your car to give you the best service possible. It doesn't matter what year, make, or model your car is, they can handle anything.
When you live in Prescot and need a car service, you don't need to look any further. Huyton Lane Garage is a wonderful, family run organisation where they truly care about you. The family has been operating the garage for over 23 years now, consistently providing great service to everyone in their area. They have expanded to have multiple garages because they wanted to reach more people with their exceptional service. They are committed to traditional values in customer service so you can be sure that you will be treated in a way that makes you want to come back. They are so confident in the expertise of their technicians that they fully guarantee their service on your car.
If you need a car service in Prescot and are looking for quality and value, go to Huyton Lane Garage. Their prices can be 60% less than large dealers, but they have the same certified professionals. Their service is reliable, prompt, and comprehensive. You don't need to be concerned about current or future problems in your car if you live near the Huyton Lane Garage. If you need anything for your car now, why don't you contact Huyton Lane Garage today? They always welcome new customers and the family will be happy to help you out. When you see the value that they offer you and your car, you will wonder why you were paying more at the main dealer for so long.
This entry was posted in Garage.