Find an Auto Electrician in Rainhill
Posted on June 12, 2017 by Anthony Dwyer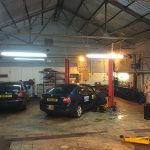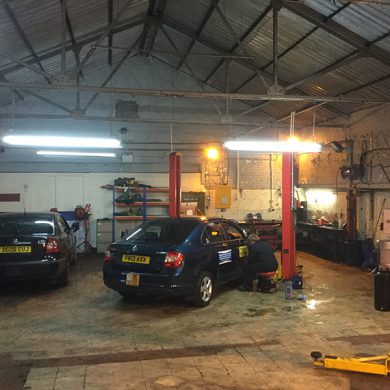 You might need to find an auto electrician in Rainhill if you own an automatic car. Automatic cars have lots of advantages. They're easier to drive, their spare parts are readily available, and they're more versatile than manual vehicles. The one downside is that a tiny electrical fault can mess up your whole car. All it takes is a simple short circuit in one of the systems and you might find yourself in a situation where you can't even open your car doors or windows. Of course, these problems are easy enough to fix, especially if you have a reliable mechanic. With over 23 years of experience, you can be sure that our mechanics are skilled and trustworthy.
If you keep your car well maintained, you'll be far less likely to run into electrical problems. In Rainhill, find an auto electrician and make regular appointments to get your car inspected and serviced. Huyton Lane Garage is equipped to deal with all kinds of cars in Rainhill and beyond. We can perform mandatory MOT services, but we can also do regular car service that will ensure all your car electrics are in excellent shape. We have top-of-the-line diagnostics equipment and more than two decades experience in all forms of vehicular electronics.
When you want to find an auto electrician in Rainhill, your first instinct will be to ask a friend or family member for recommendations. As a family owned business, we respect that, and we are always eager to add new members to the Huyton Lane Garage community. When you need to find an auto electrician, contact Huyton Lane Garage. Our mechanics have long-standing rapport with our customers. We are skilled in handling all car models regardless of age or engine size, and we take extra steps to make our customers comfortable and provide exceptional service. We only use genuine spare parts, and we offer pocket-friendly options that are a fraction of main dealer costs. If your car has stalled unexpectedly, is making strange noises, or is simply due for routine maintenance, get in touch with us so we can get your car running smoothly.