Huyton Lane Garage can come to rescue with our car electrics repairs. Modern vehicles are full of car electrics that are a necessity for your car to be functioning. Whether it's car batteries, starters or alternators, all of these are required for you to be able to drive and if these breakdown, you could be stranded.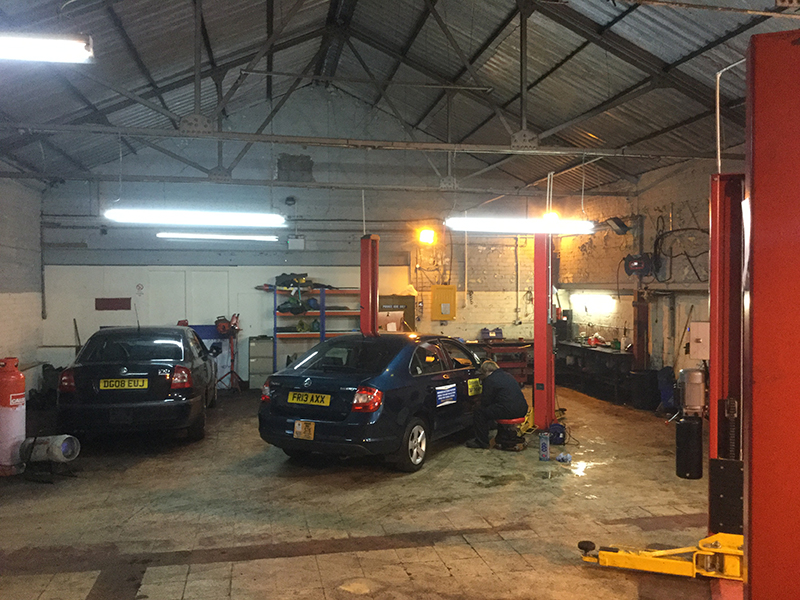 Huyton Lane Garage are licensed by the governments department of transport to carry out MOT tests. Our MOT Centre allows for any preparation work can be carried out before your vehicle is tested, often if a vehicle fails an MOT test, Huyton Lane Garage can carry out the necessary repair work to your vehicle to enable it to pass the MOT re test.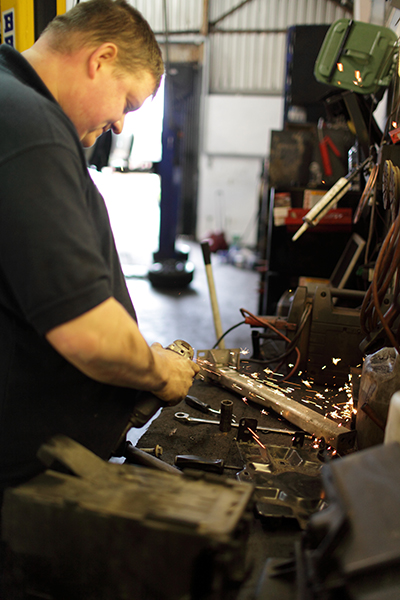 Huyton Lane Garage understand car servicing is a necessary part of vehicle ownership. It doesn't matter what age, make or model your vehicle is, if you require a car service in the Prescot area, carried out by qualified technicians, we at Huyton Lane Garage are only too willing to help. We believe that regular car servicing will ensure your vehicle is working
About us -
Huyton Lane Garage
We are a family run business for over 23 years and as such subscribe to a traditional set of customer service values.All our staff are highly trained individuals and all our work is fully guaranteed, so you can be sure you are getting a trustworthy service.
We believe in getting to know you, so that we may better anticipate your needs during the course of a job. We also believe in providing prompt, reliable and reasonably priced services, and are committed to only employing experienced, well qualified professionals.
We boast many years of experience in the drain maintenance industry, and possess all the necessary skills and expertise to cater for customers from domestic, commercial and industrial backgrounds. So whatever your needs may be you can be sure we are on hand to help you.
See more about us
Our Services
Main Dealer Service Without The Cost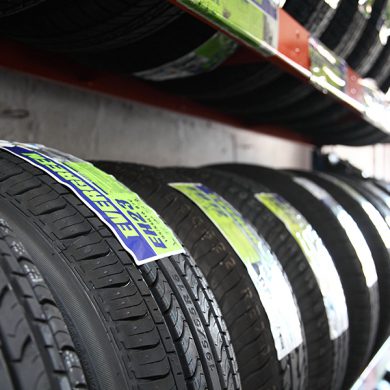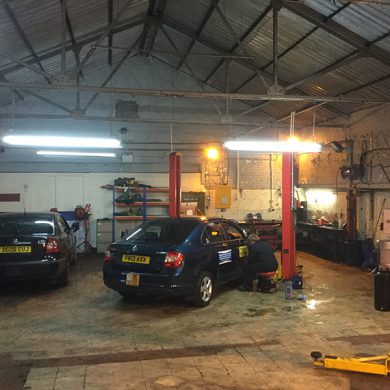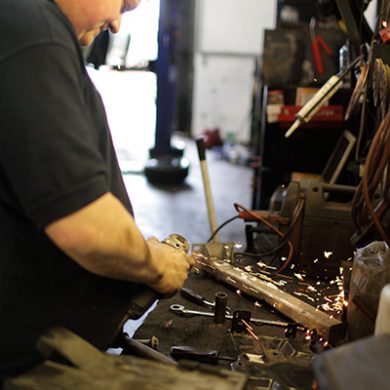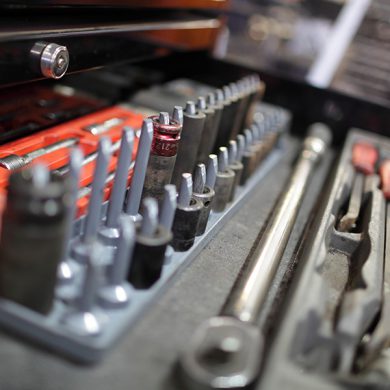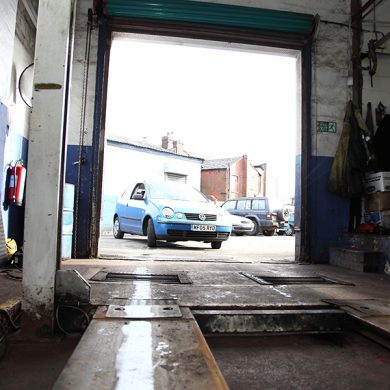 Recent news
Car Electrics

MOT Centre

Car Servicing