Car Garage in Whiston
Posted on July 12, 2017 by Anthony Dwyer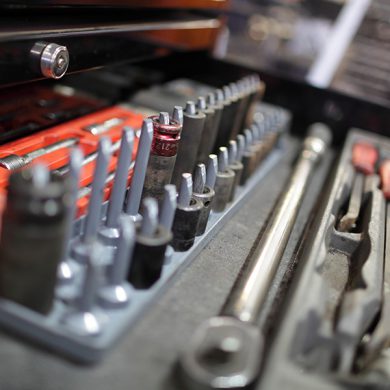 A car garage in Whiston that is locally available makes it easy for the servicing and maintenance of your vehicle. You need to be sure that your car is in the best condition possible as it is a valuable asset, and is also often a primary source of transport. If your vehicle is not well maintained it can break down causing a large expense to repair.  Regular maintenance and servicing will keep your car in the best possible condition. You need to have your vehicle serviced as close to the required manufacturer's recommendation as possible. There will also be wearing parts of the car that need to be checked and if necessary replaced.
Everyone wants the most reasonable price for a vehicle service. In Whiston, our car garage will keep the price fair and the service superb.  Our diagnostic machine can communicate with your vehicle's ECU (Electronic Control Unit) and find out if there are any problems with the electronic systems.  Most modern cars have a service and warning light on the dashboard which tells the driver when the vehicle needs attention. The diagnostic machine will turn these lights off as soon as the necessary repair or service has taken place. Our technicians are all trained to the highest standards and are expert at interpreting the codes from the diagnostic machine.
The car garage in Whiston that is most suitable for your vehicle is a trustworthy and competent garage that is affordable and close to home. Contact Huyton Lane Garage today if you are looking for a car garage and book your vehicle in for a service.  Our technicians are very experienced and reliable. We ensure that your vehicle is safe and reliable and that the brakes and tyres are in good condition. It is our aim to ensure that the re-sale value of your car remains high. You deserve a car that can safely carry you and your family to the shop or school. You want to travel knowing that your car has no obvious safety flaws.
This entry was posted in Garage.