Need an MOT in Tarbock Green
Posted on June 5, 2017 by Anthony Dwyer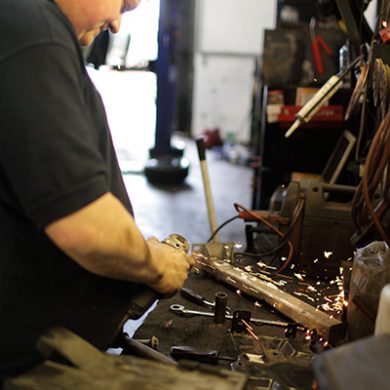 Your car has turned three years old and you need an MOT in Tarbock Green for the first time to stay legal. Your other problem is the 40,000 miles you've put on the car. It's probably time for tyres and brake pads. A good once over to make sure the engine, transmission and exhaust are operating at peak performance is needed to keep your warranty valid. You may figure since the car is still under warranty you need to take it back to the dealer to have it serviced. That will cost you. Don't do that. Bring your car to us at Huyton Lane Garage. We are a full service garage in business for 23 years. Building a good rapport with our customers helps us provide a more personalised service.
For diagnostics, electricals, servicing, tyres and MOTS you can rely on us at Huyton Lane to be your garage. Perhaps you are in Tarbock Green, need an MOT and experienced mechanics to keep your car roadworthy. We don't have the overhead costs that your dealer does so we can give you dealer professionalism and service without the high prices. Same service but more personalised for less money is a good deal. We use original manufacturer parts and the latest diagnostics so your quality of service is the highest. We also make available top quality aftermarket parts that will save you money. The choice is always yours.
When you need an MOT in Tarbock Green, Huyton Lane Garage is licensed to do the testing. We are set up to carry out any preliminary prep work before you testing. Should your vehicle fail the MOT we are fully equipped to make any repair so it will pass the retest. Because we do a quick turnaround for you, the retest will be well under the allotted time allowed so you don't have to pay for the second MOT. If your car is due for the annual MOT, contact Huyton Lane Garage and schedule your vehicle for servicing, warranty work and MOT testing all in the same visit. You will receive superior service and reasonable prices. We look forward to meeting you.
This entry was posted in MOT.