Car Service in Rainhill
Posted on May 12, 2017 by Anthony Dwyer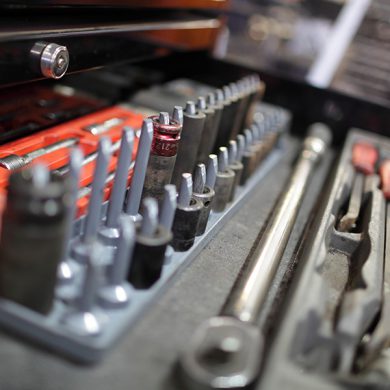 It's not rare to come across people who think they can cut corners and skip a car service in Rainhill. A car, regardless of its make and model, will have to be serviced every once in a while, according to the manufacturer's guidelines. This is to ensure that it remains in good condition and that it has no trouble on the road. Thus, car owners will have to think twice before they try and skip on a car service thinking they will save money. Even though the car will definitely run for a while, not servicing it in the long run will have a negative effect on the vehicle.
Not having your car regularly serviced will result in larger problems that are more costly to repair. In Rainhill, a car service that is expertly completed is offered at Huyton Lane Garage. Our garage employs a team of qualified professionals who are provide services that are second to none. Plus, they are competitively priced too. We do not overcharge our clients nor do we impose repair work on them. If we notice something during a service or even during an MOT, we inform them first and allow them to make the decision. Whether you have just moved to the area or you are changing garages, we will be pleased to welcome you to our garage. You don't always have to go back to the main dealer's, as our garage can offer you the same services and the same high quality parts without the high price tag. Moreover, even if your vehicle is still under its warranty, you do not need to worry, as our qualified technicians are allowed to carry a servicing on it thanks to the Block Exemption regulations.
For those of you who need to be reminded of your car service in Rainhill, let us know. We will send you a reminder so that you don't miss your next scheduled service appointment. To find out more about our car service, contact Huyton Lane Garage. Taking care of your vehicle is part of your responsibility as a driver and our technicians will be more than pleased to ensure it's running at its optimum performance.
This entry was posted in Garage.