Find an Auto Electrician in Knowsley
Posted on April 30, 2017 by Anthony Dwyer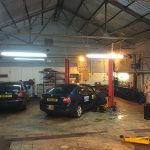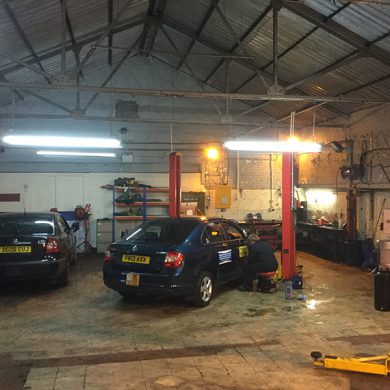 Every single car owner will need to find an auto electrician in Knowsley to look after their vehicle. Cars, like any else that is manufactured, will either have defects or will encounter many issues during their lifetime. This is normal for most vehicles and that's why it's important to find a garage that will treat your car with the care and attention it needs. For car owners who are now looking for a reliable garage, can pay us a visit for any work that is related to a vehicle. With over 23 years in the field, you can be assured that only trained and expert technicians will be looking at your vehicle.
Vehicle owners in Knowsley, can find an auto electrician who is dedicated and professional at Huyton Lane Garage. Most modern vehicles are equipped with electrics in order to keep it functioning. Car batteries, alternators and starters are all essential for the running of your vehicle. Without these components working in top condition, you will have a vehicle that will not function and could end up being stranded. Our auto electricians have many years of experience and are skilled in all aspects of auto electrics. With their expertise, you can be sure that any electrical fault within your vehicle can be found and repaired as soon as possible. If your vehicle cannot be repaired and parts need to be replaced, they will ensure that your car receives replacement parts to get it back on the road. Our auto electricians can assist with many electrical problems such as batteries, security systems, air conditioning and starters and alternators.
Find an auto electrician in Knowsley if you suspect a problem with your car's wiring. As a family run business with over 23 years of experience, you can rely on our expertise and professionalism. When you need to find an auto electrician, contact Huyton Lane Garage. All our staff, including our auto electricians, are highly trained, and all our work is guaranteed. Don't let car troubles slow you down, and speak to the qualified professionals at Huyton Lane Garage.