Looking For an MOT Garage in Belle Vale
Posted on April 12, 2017 by Anthony Dwyer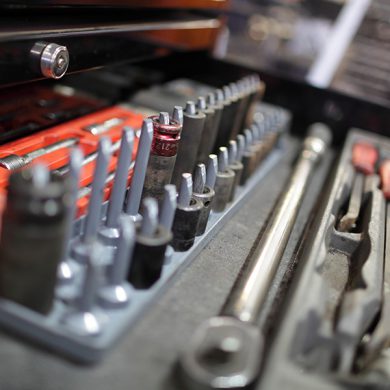 Each year, motorists are left looking for an MOT garage in Belle Vale. As the expiration date of their certificate nears, many drivers either forget to get the MOT service test or they do not comprehend the significance of it. The Ministry of Transport test is designed to assess your vehicle's road worthiness. All vehicles older than three years must do the test. If you are caught with an expired certificate, you may face a hefty fine or suspension of your license. Where can you get an MOT done?
If you live in Belle Vale, looking for an MOT garage is not difficult because Huyton Lane Garage is at your service. We are the go-to MOT specialist in your neighborhood! The yearly MOT test is a legal requirement for all vehicles. Our MOT service checklist includes the following items: vehicle or body structure, fuel system, exhaust emissions, exhaust systems, seat belts, seats, doors, mirrors, load security, brakes, wheels and tyres, registration plates, lights, windscreen, washers and wipers, bonnet, horn, suspension, steering and vehicle identification number. The results of the MOT test are entered into Ministry database and if you pass, will be awarded a certificate. We at Huyton Lane Garage are licensed by the Department of Transport to carry out all MOT tests. As a result, we have the necessary equipment to do so effectively and efficiently. If you are concerned about the MOT results, we can carry out required work before testing. Even if your vehicle fails the MOT test, our technicians can do the needful to help you pass the re-test.
If you're looking for an MOT garage in Belle Vale, ask your neighbors and friends for recommendations. You will likely get our name, Huyton Lane Garage. Give us a call today to book your next MOT testing appointment. You can also count on for other types of garage work tyres, air conditioning, repairs, servicing, diagnostics and electrics.