Looking for an MOT Garage in Whiston
Posted on March 8, 2017 by Anthony Dwyer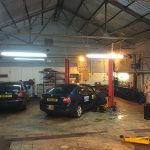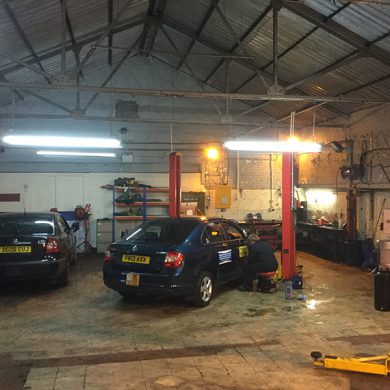 If you are looking for an MOT garage in Whiston, why not visit Huyton Lane Garage? As we are licensed by the government's department of transport, we can conduct the MOT test on your vehicle. You know just how important the MOT test is, especially if your car is older than 3 years. You also know that failure to pass the MOT test means that you can be heavily fined if you are caught driving without a valid MOT certificate.
You may feel that the mandatory MOT test is a nuisance and a waste of time. However, in Whiston, looking for an MOT garage means that you can have the test done and be on the right side of the law. An MOT is an important part of a car owner's responsibility. Not only for his safety and that of other road users, but also to the environment. One important part of the MOT test is the testing of the vehicle's exhaust emissions. Your vehicle's emissions need to meet the standard as set out for all vehicles using the roads.
When you are looking for an MOT garage in Whiston, be sure that the garage can take your car in for a pre-MOT test. This is handy as when your car does have the official MOT test, it will pass it with flying colour. Contact Huyton Lane Garage today if you are looking for an MOT garage. We offer a thorough and professional MOT preparation service to ensure that your car will meet the MOT test standards. Should any part of your car need attention, this can be sorted out and repaired if necessary before the actual MOT test. Other than providing MOT services, we are also a fully equipped garage and can assist with a number of services. These include tyres, both new and repairs, vehicle diagnostics, air conditioning, as well as servicing and repairs. The Block Exemption has made it possible for car owners to have their vehicles serviced at a garage of their choice, and this will not affect its warranty. Should your car need servicing, feel free to bring it to our garage for a professionally done and affordable service.