Need a Car Servicing in Huyton
Posted on March 16, 2017 by Anthony Dwyer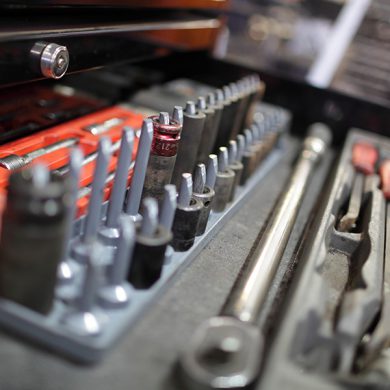 When you need a car servicing in Huyton consider using a garage with a well-earned reputation. Your car needs to be properly serviced according to the manufacturer's schedule and using a little known garage cannot guarantee the attention and care it needs. Regular servicing is necessary. One might be tempted to postpone the scheduled servicing due to lack of funds or time. In the long run, servicing your car when it needs it, is a good investment. It will also expose any potential problems before they become bigger and more expensive to deal with.
Use a car garage that has been established for many years. In Huyton, when you need a car servicing, speak to Huyton Lane Garage. We are a proudly family run business for over 23 years. We also subscribe to a set of traditional values, a practice that is sometimes overlooked in our modern busy world. Maintaining your car is a responsible part of car ownership, and our aim is to provide you with a professional and affordable service. It does not matter how old your car is, or what make, our qualified technicians will provide a thorough and professional servicing of your car. Our prices are affordable, and we believe it is not necessary to pay hefty dealership process for the same level of service, and using the same high-quality parts. It is what our family run business is about – excellent service at excellent prices.
When you need a car servicing in Huyton, a professional and committed auto garage is a phone call away. We also guarantee all our replacement parts and our labour with a national guarantee. Unless it is otherwise stated or agreed, we offer a twelve-month warranty on all parts fitted and labour. If you need a car servicing, contact Huyton Lane Garage straight away. We are pleased to tell you that our prices are up to 60% less than a main dealer. Your car will be serviced to the same standards of the main dealer, your service book will be stamped, and most importantly, your car will run more efficiently. If you are pressed for time, we can also collect your car and deliver it after the service. Why take your car for a servicing elsewhere, when you can bring it to Huyton Lane Garage?
This entry was posted in Garage.