MOT in Prescot
Posted on February 26, 2017 by Anthony Dwyer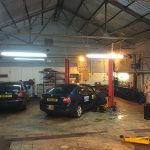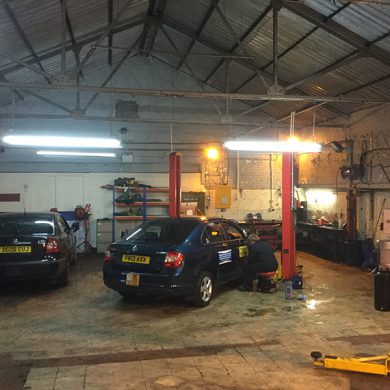 For a professional MOT in Prescot, speak to Huyton Lane Garage. If it is time for your vehicle's MOT testing, arrange an appointment with our garage. As we are licensed by the governments department of transport, we can provide a comprehensive MOT service. We also offer MOT preparation work before your vehicle is tested. This means that if there are any parts of your vehicle that are could potentially fail the test, we can find and repair them.
As a family run business, subscribing to family values, we provide a trustworthy service. In Prescot, MOT testing ensures that your vehicle meets the required standards for road worthiness and exhaust emissions. While the MOT test is regarded as an inconvenience, it is important, not only for your safety on the road, but for other road users as well. When you bring your car to our garage, we will test and check a number of components to ensure they are in good working order and meet the stipulated requirements. This list includes your car's body structure and general items, the fuel system, exhaust system and emissions, seat belts and other parts of the car that are a vital part of the safety of the driver.
When it is time for your car's MOT in Prescott, contact Huyton Lane Garage. We will ensure that your car's seats, doors, mirrors, brakes, tyres and wheels are all up to standard. Should a part of your car not comply with the suggested minimum standards, we will be happy to repair the issue before your car is tested. All the work done by our experienced technicians is guaranteed, giving you peace of mind that you are receiving a first rate service. With our many years of experience in the Auto trade, we also believe in providing prompt and reliable services. We are also committed to only employing experienced, well qualified professionals. As part of commitment to excellent customer service, we also offer top of the range dealer quality car servicing and diagnostics at competitive prices. We will ensure that your car is working efficiently and safely, so that it passes the MOT test without any problems.
This entry was posted in MOT.