Need an MOT Garage in Huyton
Posted on March 30, 2017 by Anthony Dwyer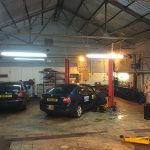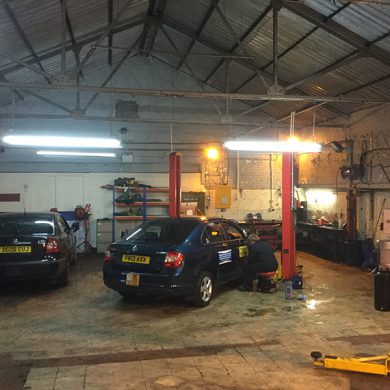 If you need an MOT garage in Huyton, Huyton Lane Garage is at your service. Every vehicle requires an MOT test every year. This is compulsory and you can face a hefty fine if you do not have a valid, up to date MOT. Further to that, if you do not have a valid MOT then your insurance is invalidated. Coupled to that, it is illegal not to have insurance. It is obvious that keeping your MOT up to date is the sensible thing to do. Fortunately this is easy to achieve with us at Huyton Lane Garage. We can perform any preparation work that is required before your car is tested. If it should fail for some reason, our technicians can do the necessary repairs in order that it can pass.
If you are having problems with your car in Huyton, need an MOT garage or a reliable service centre, Huyton Lane Garage has an excellent reputation in the region. We are able to work on all makes and models of cars and can perform all repairs. Using the latest diagnostic equipment, we will first identify exactly what is wrong with your car. At Huyton Lane Garage you will not pay the high prices charged by main dealerships. We will take care of your car for much less but we still use quality parts and you get excellent service.
There is no need to shop around when you need an MOT garage in Huyton. Our prices are competitive and we will do the job properly. An MOT test is comprehensive and will ensure that your car is roadworthy and meets acceptable emission standards. Call us today to discuss your requirements with a friendly team member. You can renew your MOT anytime within the month when it is due, so you will be able to book your car in at a time that is convenient to you. Other services that we provide include replacing of tyres, fixing and servicing of air conditioning, and electrical work. We are a one stop shop when it comes to keeping your car in good working order.